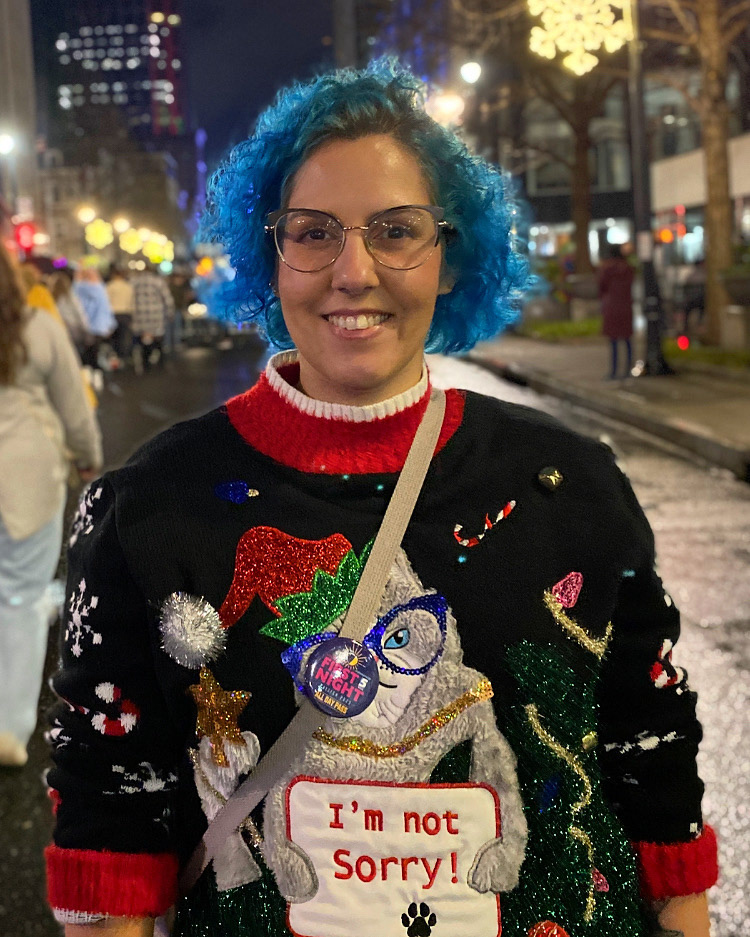 Hi! I'm Marcele and I've always been passionate about technology and design. After working exclusively in the IT field for over 10 years, I have decided to get out of my comfort zone and give my long-time passion a chance: Graphic Design! 
I've been working as a freelance on a diverse range of projects, from editorial to surface design, from illustrations to animations, and all in between.
My mission with my work is to always have fun but to also offer my passion as a service to help women, Latinas, and neurodiverse people to be more accepted in the art and tech field.